Business Consultation
Start a conversation and learn from our experience outsourcing in the Philippines. Mistakes can be expensive and learning from someone else's mistakes is always better than making your own.

Supplier Research
We do research and due diligence in the BPO sector in the Philippines. You can access our experience to suit your needs and manage your risk. From tapping into anecdotal stories and gossip around town to full due diligence and tender evaluation, we have staff in the Philippines who can help.

Implementation and On boarding
Once you have selected your "best fit" BPO provider, we can assist as your in-country independent agent for liaison, staff selection, performance monitoring and process review.
Learn More
Outsourcing to the Philippines
Outsourcing is about improving the bottom line of your business.  The Philippines offers savings of 60% or more and even given the loss of efficiency that the issues of outsourcing may bring, the savings are significant.
From one home-based  Virtual Assistant to BPOs with 25000 staff, we can find a solution that is a perfect fit for your business.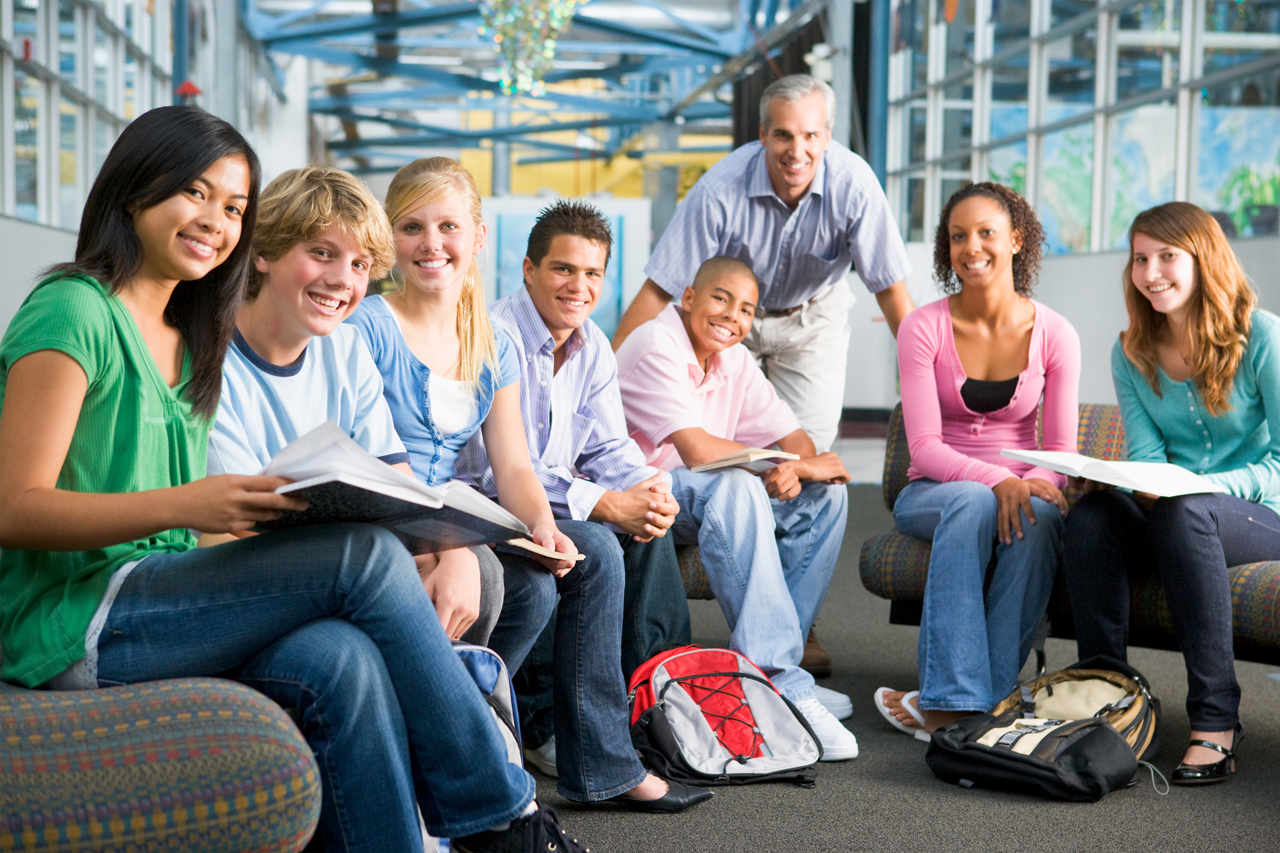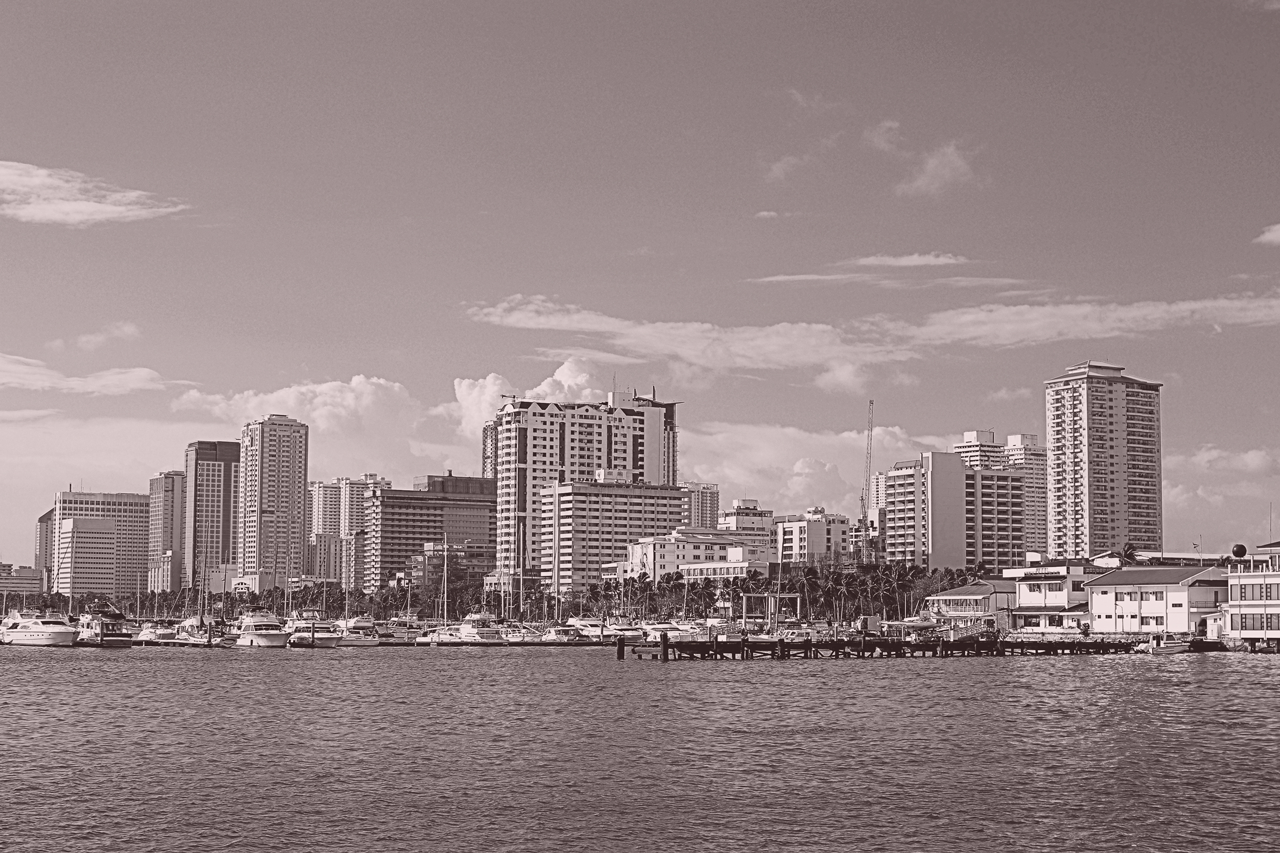 Why the Philippines?
There are many places to which you could outsource your team.  We only deal with the Philippines because:
English language education and legal system.

Widespread competence in written and spoken English

Strong western influence culturally

Strong tertiary education sector

Booming BPO sector

We have on-the-ground staff and experience.
Next Steps...
The first step is often the hardest and you have already taken that by finding our website.  
Now take the next step and start a conversation.